QUALITY SERVICE. GREAT COVERAGE.
We are in the business of helping people. We help consumers save money, we help businesses reduce risk and we help families protect and preserve their financial future.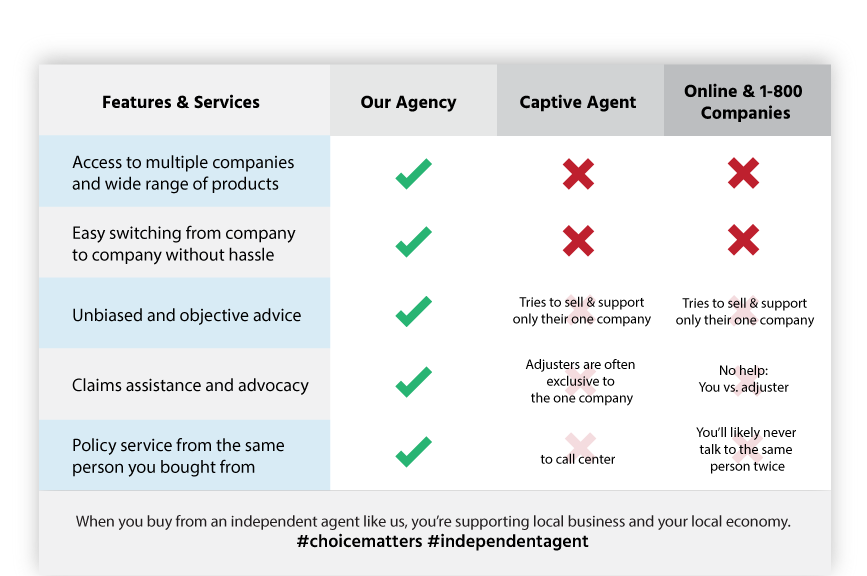 "Jake Ferrera and Lola followed through the whole process for our new auto and home insurance. They have indeed saved us $ by giving us the best options and even upgraded our current policy. I do highly recommend this team in considering what matters most for our family's protection! Very grateful and thankful!"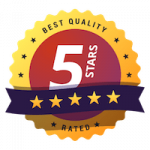 Catherine V.